The 4 Most Cost Effective Marketing Tools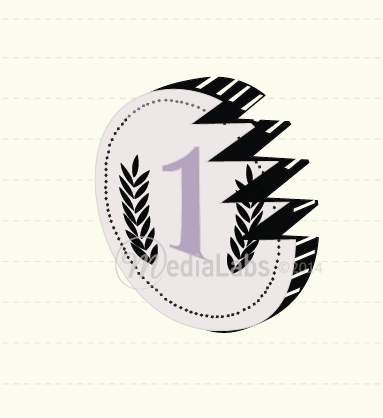 Starting your own business? Have you formulated your marketing strategies well? Before that, you need to understand the concept of marketing.
What is Marketing?
Marketing is not selling. Selling essentially means persuading people to procure your products. Unlike selling, marketing aims at customer interaction. It focuses on developing your business around your preferred customers. For that, you need to interact with your patrons to get pivotal ideas on consumer behavior as well as demographics such as their locations, what products they would prefer and at what cost, their views about your competitors, etc.
Now the question is how do you do marketing in the most cost-effective way? Well, listed below are some very cost-effective marketing tools:
Social Media Websites: This is one of the most cost-effective marketing tools, as creating a profile on any social media website like Facebook, Twitter or Google+ sites costs zilch. These websites are like online communities where people connect and interact with each other. You will be able to reach out to scores of people when they visit your page and befriend you. You can then start updating your wall and keep them posted about your various products.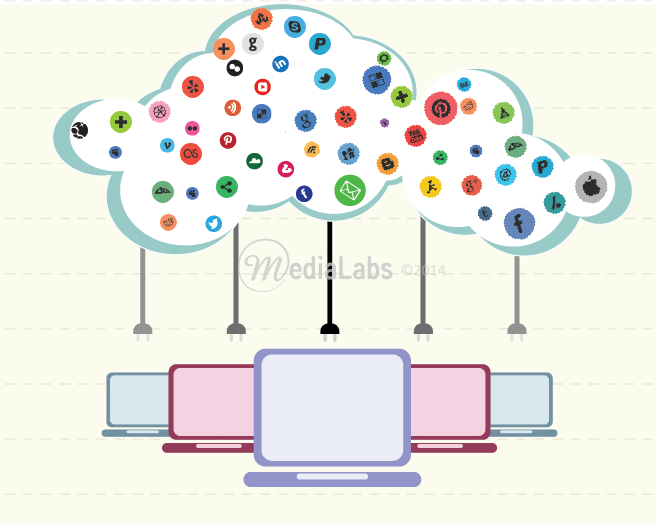 Social media is basically all about "word of mouth." If the content about your products is fascinating and hard to overlook, your connections will inevitably share them, increasing your popularity – and this would cost you nothing! The other advantage is that you will be able to reach out to an unlimited number of people and your content is available on the web 24×7.
Blogging: Blogging is not only cost effective, it is also a high-return marketing tool. You can sign up for free on any blogging sites like WordPress and Blogspot and kick-start the process by posting eye-catching content at least once a week about your organization and products on the website. Ensure that the content is captivating so as to keep the readers rapt and wanting to come back for more – at the same time liking, sharing and commenting on the blog to make it more interactive. You can track the traffic and traffic sources, page views, audiences from the inbuilt stats tool on these blogging sites. Alternatively, you can also use the free online analytics tool such as Google Analytics.
Email Marketing: Email marketing is another cost-effective way of marketing. In this case, you will need to gather customer email IDs and send emails at least once a week to your customers or email subscribers updating them about your brand, new product launches, deals and discounts. There are some services with tools, resources and templates where you can create your own email marketing message. It is flexible and easy to measure as you will be able to track your email traffic using Google Analytics.
Networking: You need to enhance your own network in whichever way possible. You can create a list of all your contacts like family, friends, clients and business associates. You then need to start contacting them in person and request them to propagate your business. You can also give them your visiting card so that they can circulate it among their family, friends and colleagues. In this way, your network will surge.
Conclusion:
It's true that when you start a business you have a limited budget for marketing. However, you can achieve your goals and your business will snowball further by using these simple cost-effective and lucrative marketing options. So, keep on aspiring and see your dreams become a reality!
Hey, thanks for the info. Now what?
If you need any help with content creation, we have tons of free resources to get you over the hump. Please subscribe to this blog to ensure that you never miss an article.
Have questions or comments? Please use the comment form down below. We read and reply to every comment.
If you really enjoyed this post, please help us to spread the word by clicking one of the social media sharing buttons.
Thanks so much!