Avoidable Branding Mistakes
If you think you are doing everything you can for your company and you don't need branding, then you are sadly mistaken! You definitely need branding. It is not a choice but a necessity. It's your identity that will help you stand out in the crowd and will set you apart by attracting and retaining loyal customers. You need to work hard on your branding that communicates effectively with your clients. However, you should not vaguely translate something to come up with a name or a logo for your business that makes no sense at all. Here are five branding mistakes that you can and must avoid at any cost. Check them out before it's too late!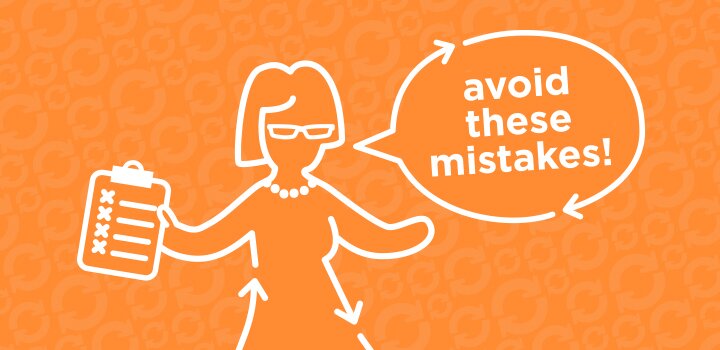 It's All In The Name
"What's in a name? That which we call a rose by any other would smell as sweet." But sadly this might not be so sweet in your case. Names play a very major role in branding. Before starting to think of any names, you need to actually figure out what your company is all about. The name you choose should give an inkling about the essence of your company. It's best to avoid names that are difficult to pronounce or spell. The name that you select for your brand needs to be user friendly yet impressive and striking.
Know And Value Your Clients
You need to understand your customers and figure out their needs. The best way to capture your target audience is to interact with them. Social media is the best platform to engage your customers.
Customers are a huge source of information and you will get to know a great deal about how your brand is perceived by them. It's important to know customers' perspectives for building up your brand. It will provide a platform for you to prepare yourself the way you want your customers to identify you.
On Par With Your Competitors
You need to do a little research on your competitors to understand how they have succeeded at doing what they do. Most importantly, you need to know how to place your brand on a higher pedestal so that it stands out and gets noticed.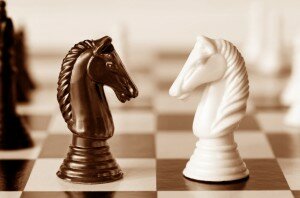 By following your competitors, you will get plenty of opportunity to learn about their approaches, how they present themselves, how they communicate with customers, how they brand themselves, etc. You will be able to gauge what it takes to be on par with your competitors to survive and prosper in this cutthroat competition. This will help to increase your customer base as well as loyalty.
Maintain Consistency
Consistency will win you familiarity and eventually loyalty towards your brand. To better manage your brand, it is good to roll out brand guidelines in your organization so that everyone is aware of how to apply brand identity. Your branding is your identity and you need to build it carefully and apply it consistently. So, right from the start you need to emphasize on consistency. Branding should not change overnight or very frequently.
Budget Planning
Want to stand out and create a niche for yourself? If you want that extra zing, you need to travel the extra mile. Take the help of a professional who will help you with branding your organization that will set you apart from your peers.
It's better not to pinch pennies when it comes to branding. After all, impressive branding will help you reach the top. Nobody would want to see a slipshod brand, and how can you expect to reach out to customers if you can't get through to them?
If you are thinking of branding your organization then don't forget these golden rules. Follow these tricks of the trade and make your company a success through powerful branding!
Hey, thanks for the info. Now what?
If you need any help with content creation, we have tons of free resources to get you over the hump. Please subscribe to this blog to ensure that you never miss an article.
Have questions or comments? Please use the comment form down below. We read and reply to every comment.
If you really enjoyed this post, please help us to spread the word by clicking one of the social media sharing buttons.
Thanks so much!