Why Small Businesses Need Brands
Are you a small business owner who still thinks "Why on earth do I need a brand?" Think again! Times have changed and it is time to move ahead and make the necessary changes. Great branding is synonymous with longevity and for any business to be successful, you need to be able to sustain it. Hence you have to create a strong brand identity. In this highly aggressive world, every single company struggles hard to make an impact on the consumers' minds. How do you manage to be a cut above the rest? The answer is simple. It's your brand. You need to build a brand that speaks about your uniqueness and projects you in a way that makes you stand apart from the rest. If you still have doubts, here are some reasons why you absolutely need branding and how a strong brand can work for you.

A Brand Creates Your Unique Story
The budget is always an issue with small business owners and for marketing you need to set aside a substantial budget. So, if you don't have a proper budget in place how do you go ahead with the appropriate marketing strategy? Branding! You need to work laboriously on your brand and let it do the talking for you.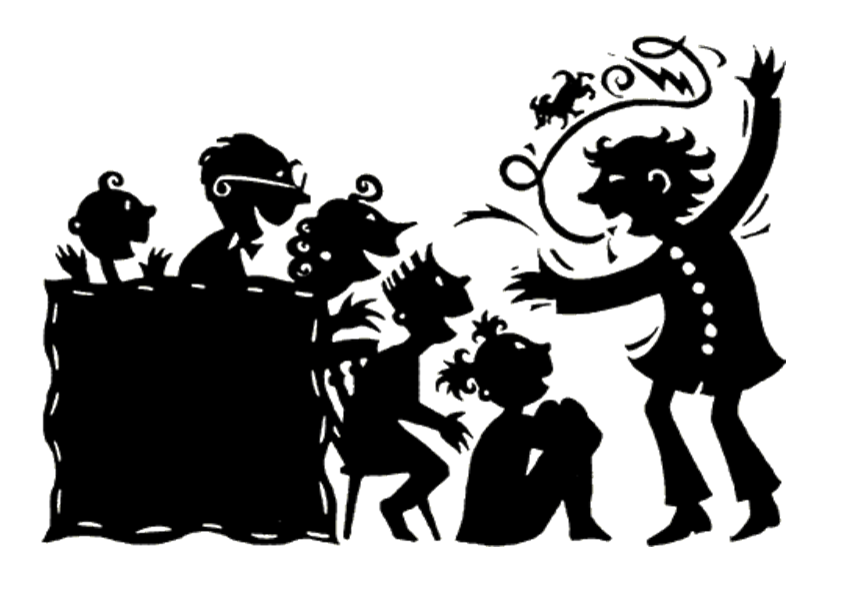 Let your brand create an exclusive story that showcases your potential and uniqueness, thereby getting the much-needed attention that would be beneficial to your business. Potential customers should notice you and keep you in mind. They should be able to differentiate you from the others and form an unwavering business relationship with you.
A Brand Builds Credibility
People hate to take risks. They only build strong business relations with companies they can trust. To build that trust you need to build a brand that customers can relate to. From the words you use to the colors you choose, it must speak about your credibility.
A Brand Attracts Customers
We all have a soft corner for a particular brand isn't it? Why? Simply because that particular brand attracts us and appeases us in a way other brands fail to. In the same way, try to create a brand that reaches out to clients because brands have a high potential of attracting and retaining customers.
When customers realize they can trust you, they will love you and will want to build a long-lasting business relationship with you. This will in turn help your business to prosper.
A Brand Makes You Confident
When you are confident with your brand identity, your confidence will spill over into your work. It will help you to stay focused and make the right decisions. The brand will show your commitment and dedication, allowing you to get the desired attention.
A Brand Attracts Right Talent
Hiring the right talent is crucial in every business. It might get difficult for you to identify the right people for your business if you don't have any brand. Why would people work for you? It's because they like your brand and would want to be associated with it.
If you don't have a strong brand that ups the confidence quotient of the employees, you might end up with a high unemployment rate.
Be Brand Ready
So what next? Be brand ready. Try to convey a message that you are established and prove to your customers that you can deliver. Your reputation is at stake because a brand represents you. So, go create it!
Hey, thanks for the info. Now what?
If you need any help with content creation, we have tons of free resources to get you over the hump. Please subscribe to this blog to ensure that you never miss an article.
Have questions or comments? Please use the comment form down below. We read and reply to every comment.
If you really enjoyed this post, please help us to spread the word by clicking one of the social media sharing buttons.
Thanks so much!