Is Your Twitter Marketing Strategy Working For You?
If you take a closer look at Twitter, you will find a host of start-ups and young enthusiastic bloggers who are exploring this platform and getting a feel of Twitter, tweeting every once in a while. There's nothing wrong with that if you are just tweeting your thoughts as a person just for fun. But what if you are using it for marketing? How would you go about it? A random, unplanned approach is strictly a no-no.
When you are using Twitter for marketing, you need to tweet to engage with your followers, so that you get leads from followers and clients from leads. That's the whole objective of having a Twitter account, right? How do you create an amazing marketing strategy for Twitter? Here's how you can do it!
Start with Your Target Audience
As a brand, you ought to have a target audience. So, you need to connect with your Twitter audience by following them. How would you find your target audience? You can start with Twellow.com and Tweepi.com. Twellow.com is like a yellow page for Twitter where you can find various categories that match your target audience.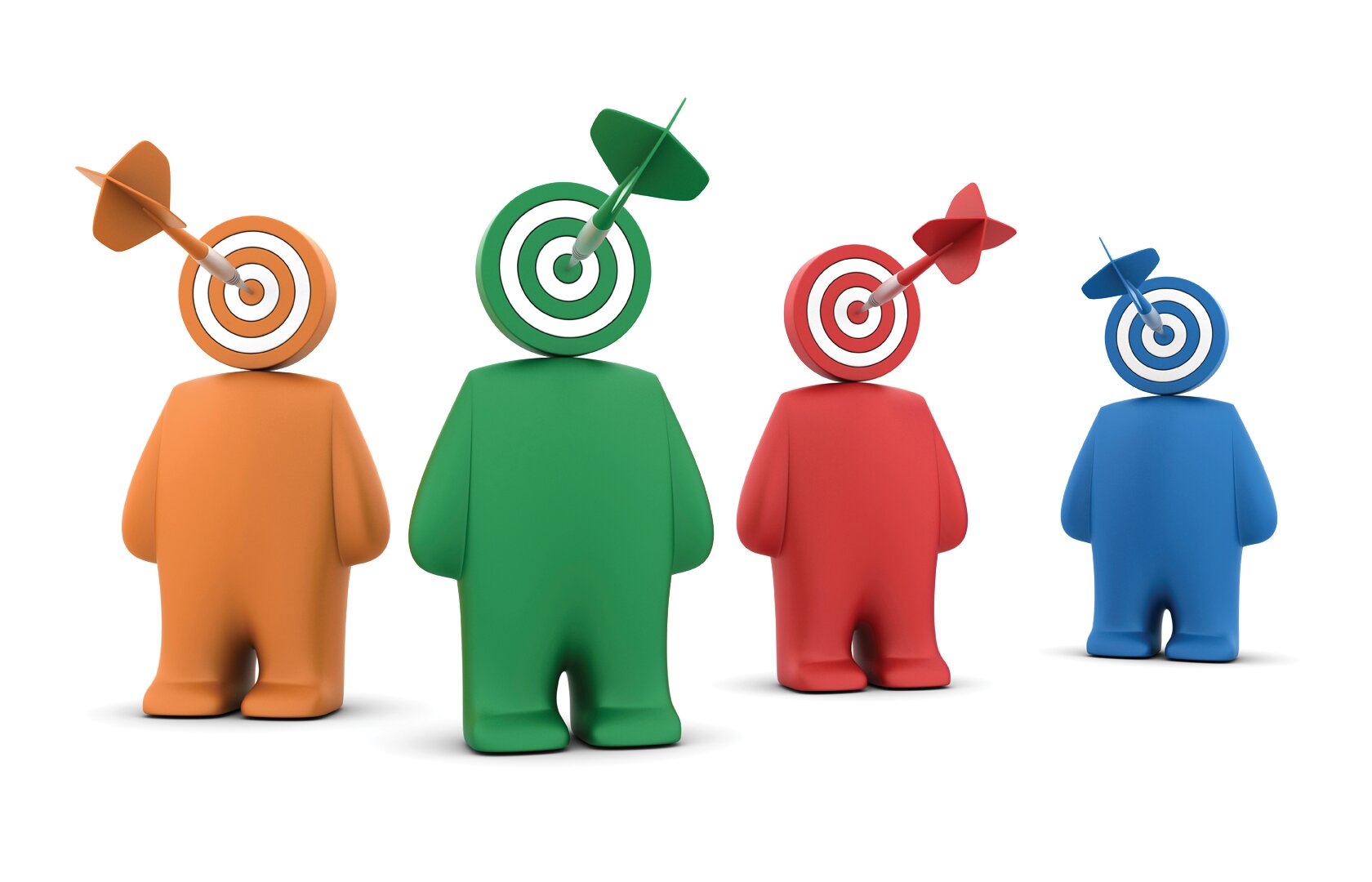 Tweepi.com is another cool tool that allows you to follow the followers of other people on Twitter. What's the point of doing that? Well, there's a basic etiquette on Twitter, which is to follow back people who follow you, and by doing that, you can end up with a lot of followers.
Set A Goal For Having A Twitter Account
What do you hope to achieve by all those tweets? If there's no concrete objective or goals, then it might take you nowhere. So, have a clear picture in your mind about what you intend on doing on Twitter. Ask yourself what you set out to achieve when you created your Twitter account – was it to drive more traffic to your site, engage with potential customers, increase sales and promote your brand on social media?
Once the goal is set, you can now move on to the next step of increasing the traffic by 10% or increasing your followers by 10%.  When you have the specific metrics, you can gauge your performance – whether you've succeeded or failed.
Design Approaches To Reach Your Goal
Once your motive is clear and you are all geared up to reach those goals, you need to plan how you're going to achieve those goals, that being, to increase your followers and to increase traffic. If you want more followers, then don't forget to add twitter buttons to your blogs and start following more people who share the same interests. And yes, here is when Twellow.com and Tweepi.com come in handy.
If increasing the traffic to your site is your goal, then one way is to automate tweets of your best posts, sending power tweets and using relevant hashtags. How do you automate tweets and send power tweets? Well, for automating tweets, you can sign up to SocialOomph.com and to send power tweets, sign up to Twylah.com and select the power tweet option.
Monitor and Measure
Monitoring and measuring helps you with numbers, measuring how productive your plan is in achieving the goals. There are some Twitter tools like Hootsuite.com and Tweetdeck.com through which you can better monitor your Twitter streams.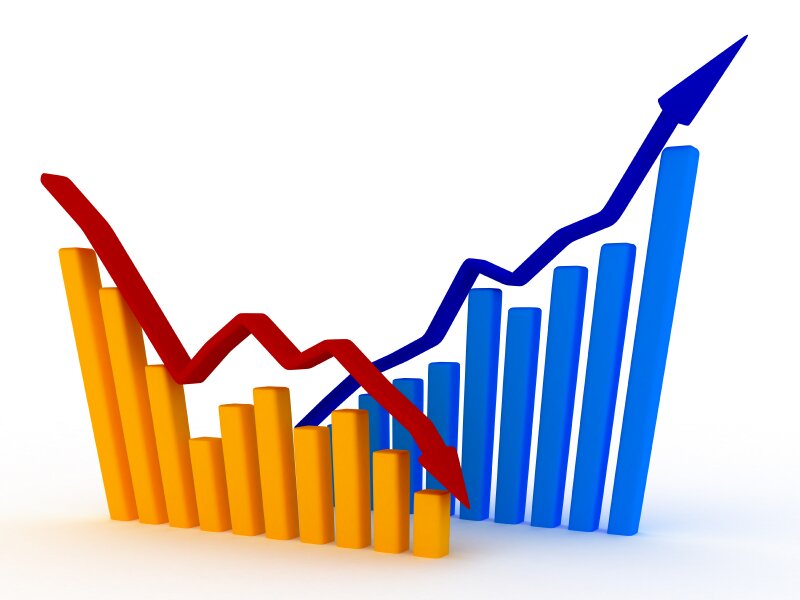 To measure your Twitter marketing success, you can use Google Analytics and Tweet Counter that will help you with the statistics. Sign up for Google Analytics for your blog site and you can measure the traffic on Twitter. Tweet Counter keeps a tab on the number of your followers, people you are following and the tweets, ranging from hourly to monthly.
Amend, Re-plan and Repeat
Keep on monitoring and then make amends, re-plan and follow the same steps once again. We know that social media marketing is quite new; however, the old principles of marketing apply here too. Keep on experimenting until you have found that element of success.
Do you have the perfect SMO strategy for your brand? At MediaLabs, we pioneer brand recognition through a robust social media optimization in India with the best SEO services in Bangalore. Drop us a mail at info@medialabs.in or visit our website www.medialabs.in. Visit our social media pages – LinkedIn, Facebook, Twitter, Google+.
Hey, thanks for the info. Now what?
If you need any help with content creation, we have tons of free resources to get you over the hump. Please subscribe to this blog to ensure that you never miss an article.
Have questions or comments? Please use the comment form down below. We read and reply to every comment.
If you really enjoyed this post, please help us to spread the word by clicking one of the social media sharing buttons.