Instagram: How To Make Money From It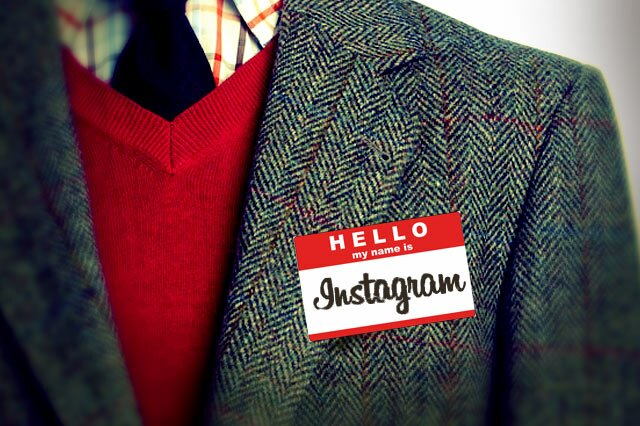 Instagram is a social media network that allows mobile photo sharing and video sharing, and you are probably well aware of the fact that Instagram is by far the most apt place to share those awesome selfies and cool videos.
But do you have any idea, that along with it being a very sought-after networking platform, it is also the fastest growing social networking site, even leaving behind its parent site, Facebook? Instagram has 300 million active users and has 15% more engagement rate than Facebook. More than 30 billion photos are shared with an average of 70 million photos shared each day.
So, how can you utilize this platform to make money? Well, here is a guide that will help you earn on Instagram!
Be Consistent in Posting
This trick is pretty much the same for all the social networking sites. You have to post regularly, even on your Instagram page. Around 57% of the top social brands post on Instagram at least once a week, if not more. Your posts should be fresh and captivating, such that your followers always look forward to your updates.
Post Quality Photos
From a marketing angle, you need to upload high-resolution images. Only the best quality photos will work for you and bring in new contracts. If the quality of the images is not up to the mark, you will not be able to promote your business.
You have to compete in an overly saturated market that is highly competitive and have to find a comfortable niche for your company and products.
Increase Follower Base
Having a big fan following really helps on Instagram. It will help you to get more likes and shares.
To earn money, you need to contact companies and tell them how your Instagram account will help them to spread brand awareness. You can convince them only if you have a large number of followers already backing your popularity.
Use Popular Hashtags
Instagram users use hashtags to search for anything on the site. You can add hashtags to all your posts so that they can be easily searched.
Some of the popular hashtags on Instagram include #love, #instagood, #me, #tbt, #follow, #cute, #followme, #photooftheday, #happy, #tagsforlikes, #beautiful, #selfie, #picoftheday, #smile.
Post on Trending Topics
Matching your content with the current trending topics or timely posts like seasons, holidays or popular events always works well. Trending topics such as elections or a public figure will help you get more views and engagement.
Post content on things when your viewers are already thinking about them.
Run Contests and Award Winners
Running contests are a sure shot way to increase engagement on your Instagram posts. People love to participate in contests and win something. You can include any call to action in the contests and achieve your goals.
Promote Instagram on other Sites
You need to promote your Instagram on your website, Facebook, Twitter, Google+, LinkedIn and other social sites, which will drive traffic to your Instagram page and increase your follower base.
Monitor and Track your Progress
To track the ROI, you can measure key performance indicators. You can measure likes, comments and track hashtags by signing into apps that allow you to measure the performances.
It will show you how well you are performing and the areas that need improvement.
Help is One Step Away
Do you need any help with your Social Media Strategy? At MediaLabs, we pioneer in Social Media Strategy, Website Designing, Website Maintenance, Web Development, Content Strategy and SEO Strategy.
Write back to us if you need help at support@medialabs.in. Follow and like us on Twitter, LinkedIn and Google+.
Hey, thanks for the info. Now what?
If you need any help with content creation, we have tons of free resources to get you over the hump. Please subscribe to this blog to ensure that you never miss an article.
Have questions or comments? Please use the comment form down below. We read and reply to every comment.
If you really enjoyed this post, please help us to spread the word by clicking one of the social media sharing buttons.