How to Grow Your Business Using Instagram
Do you have an Instagram account for your business? Without a second thought, the answer should definitely be 'yes.' That is because Instagram, with its 300 million active users across the globe, is a great platform to grow your brand.
Visual posts generate more views than text and that is the reason behind Instagram's growing popularity as a social networking site, where viewers can share their photos and videos.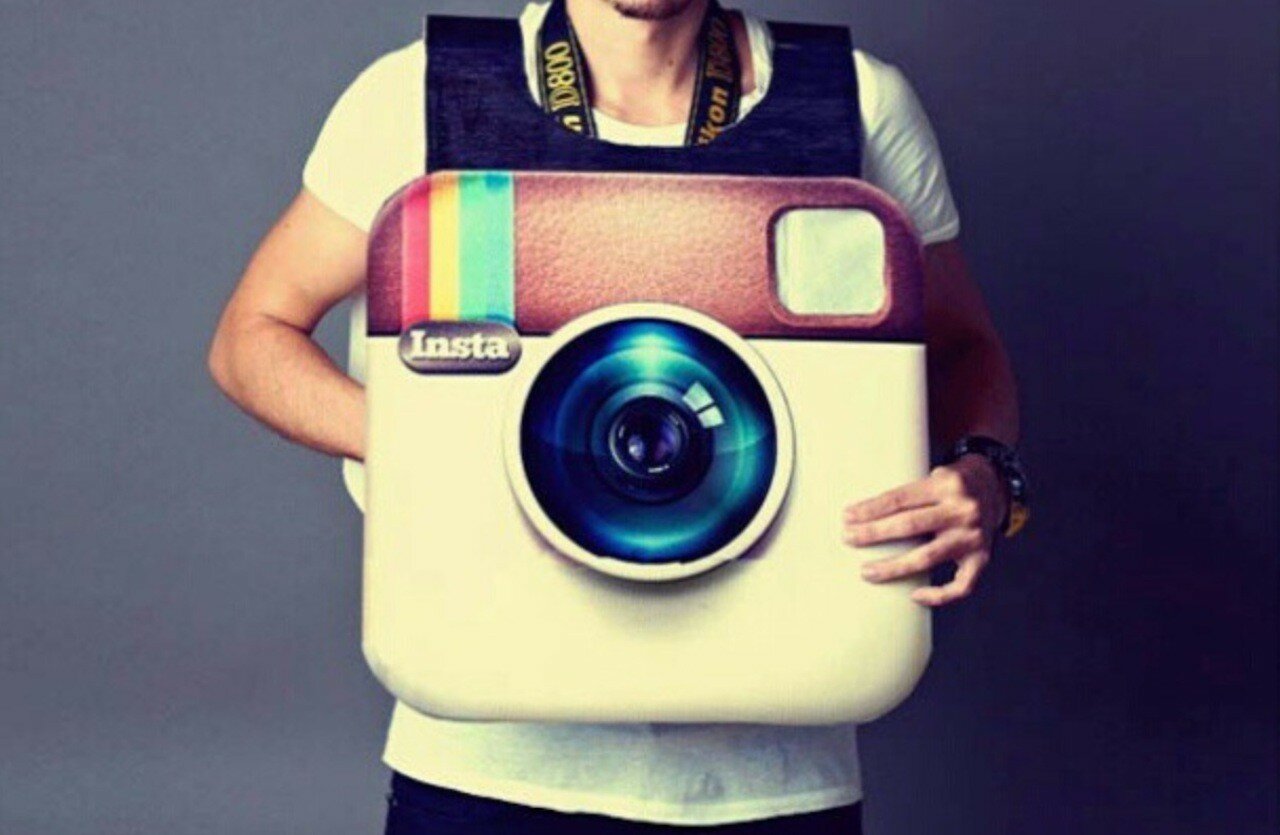 People love to follow brands they like on Instagram. Brands like Nike, Starbucks, Forever 21, Adidas, MTV are the most active users and have a huge number of followers on their brand pages.
Even the engagement rate on Instagram is much more than on Facebook and Twitter. You can promote your business and convert viewers to buyers; however, the trick is being able to do it effectively.
These 5 tips will guide as to how you can grow your business on Instagram!
Create an Optimized Profile
An incomplete profile will bring you half-hearted results. Have a profile for your brand that is complete and optimized. Write an interesting bio for your brand and include the link of your website, as it is the only place where you can add a link.
Do not change the image and the name of the account very frequently, as viewers fail to relate to it if there is constant change. Instead, be consistent with the image and the name of your brand that is displayed in the bio.
Post Images to Attract Viewers
One way that is sure to attract viewers to your Instagram page is to include high-resolution images. Instagram allows photos with a 612×612 pixels frame. You can photo-shop your image size to 1024×1024 pixels and then upload them to make them visually appealing. The images need to be creative and should not look pushy.
Every day, about 70 million photos are shared on Instagram. How can you make your image stand out from the rest? By using Instagram editing tools profusely. App filters will make the images you share look vibrant and colorful. Do not forget to add the geo-tag with every image, as it gets 79% more engagement.
Increase Followers by Adding Relevant Hashtags
Another way to target your audience is by including the right hashtags. To get the best results, include the 5 most popular and most searchable hashtags. Iconosquare allows you to choose relevant hashtags for your images. You can also create a unique hashtag for your brand.
You can use Talkwalker to analyze popular hashtags, to find out what hashtags your competitors are using as well as to monitor your own campaign.
Increase the Engagement Rate
Add attractive, clear and crisp captions to the images. You can run contests on Instagram to trigger engagement. Announce the prize by posting an appealing image of the prize at the beginning of the contest, and also by posting a picture of the winner at the end of the contest, congratulating him/her.
Not only will the winner feel special by this gesture, but your target audience will also appreciate the effort, thus increasing the engagement rate.
Contests are a great way to increase engagement pretty fast. They promote your brand, spreading the word about you. However, you need to have huge followers to run any contest.
Monitor your Progress
With every marketing effort, you have to track your progress. It helps you to get an idea of what went wrong and what triggered the growth. Tools like Iconosquare give a detailed report of how well you are doing on Instagram.
It tracks how many comments and likes you are getting, who is hitting the 'like' button and commenting on your images and what is the best time to post an image.
Conclusion
Whatever platform you choose for your social media marketing, you need to be consistent in posting content and images every day. Only then can you build up loyal followers for your brand.
Do You Need Help With Social Media Optimization for Your Company?
At MediaLabs, we pioneer in Brand Positioning, Content Strategy, Social Media Strategy, Online Reputation Management, SEO Strategy, Market Analysis, Competitive Analysis and much more.
Write back to us if you need help at support@medialabs.in. Follow and like us on Twitter, LinkedIn and Google+.
Hey, thanks for the info. Now what?
If you need any help with content creation, we have tons of free resources to get you over the hump. Please subscribe to this blog to ensure that you never miss an article.
Have questions or comments? Please use the comment form down below. We read and reply to every comment.
If you really enjoyed this post, please help us to spread the word by clicking one of the social media sharing buttons.