How To Start A Successful Freelance Business
Are you thinking of starting your own freelance business? Freelancing is booming and also paying good returns. A study shows that most of the users on Freelance.com are Indians, and India is dominating the wave in the freelance business.
In fact, India is the number one freelance country on Freelancer.com. What's more important is the fact that Indians are doing higher-end work, as the yield-per-hour is higher. According to oDesk.com, the business from India has been steadily growing over the years.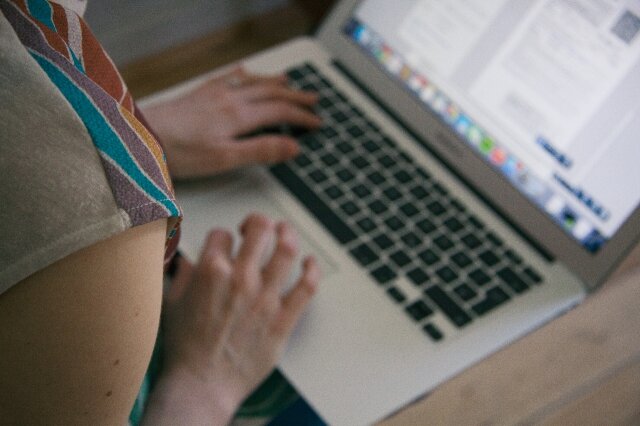 Nowadays, more and more people prefer freelancing due to the flexible nature of work. As a result, freelancers are a happier lot than they were when they were struggling with long hours at work. Most of them, in fact, are even capable of earning more than what they could earn from their full-time jobs.
However, the most difficult part is the first step – that is getting into freelancing. We came across some very successful freelancers and interviewed each one of them about how they started out. We are sharing with you some tricks that will help you start a freelance business.
Choose Your Niche
Choose the market you want to target. If designing is your passion then that is what you should be targeting, right? You should be very clear about your niche if you want it to work. To hit the right target, it is best to do a SWOT (strength, weakness, opportunities and threats) analysis first. You will get a clear idea on which market you should cater to.
You also need to know the level of competition in your area of interest. Know your local competitors and the services offered by them. Always have sufficient knowledge about the industry before jumping into it.
Create Your Identity (Brand, Logo, Website)
Once you have decided on your niche, create your brand. Your brand needs recognition so that people start noticing you, and the first thing you must have is a logo and a website for your business.
If you need help creating the perfect logo, you can read the blog How do you design a perfect Logo for your Brand? Once the logo is created, you can now move on to working on a website for your brand. Initially, you can select any free webhosting service. Later on, as your bottom line increases, you can move on to paid services.
Have a Portfolio
A portfolio highlights your experience and skills and this is what will get you high-paying clients for your work. Although when you are starting fresh, there is very little scope for you to show your experience and client testimonials, but there is a little trick to it!
As a startup, you can start by working for free for the right client. This way, it will add both to your experience and testimonials. You can also win quite a few referrals this way.
Have a Marketing Strategy
You should have a marketing strategy to keep you going. Only a well-defined marketing strategy will keep you stay on the right path, which will bring you closer to achieving your goals. A detailed plan will also make sure you stick to your timeline and budget.
You can select both print media and digital media strategies for marketing. A good combination of the two will work wonders for you.
Start Networking
When you are just starting out, you need to pull in as much business as possible. How can that be done? Your business might be picking up, but you can also start networking. Networking will give you that much more exposure. Start speaking to people at gatherings, seminars, meetings, etc., and tell them about your work.
Do You Need Any Help to Start your Business?
At MediaLabs, we pioneer in Brand Positioning, Business Blog Writing, Social Media Optimization, Online Reputation Management, SEO Strategy, Market Analysis, Competitive Analysis and much more. Write back to us if you need help at support@medialabs.in.
Follow and like us on Twitter, LinkedIn and Google+ to get regular updates from us. Subscribe to our blogs for updates on the best practices in the industry.
Hey, thanks for the info. Now what?
If you need any help with content creation, we have tons of free resources to get you over the hump. Please subscribe to this blog to ensure that you never miss an article.
Have questions or comments? Please use the comment form down below. We read and reply to every comment.
If you really enjoyed this post, please help us to spread the word by clicking one of the social media sharing buttons.