How To Create Brand Buzz With Explainer Videos
All the leading brands are taking a different path and focusing more on creating animated explainer videos. Nowadays, you do not need a huge budget or endless amount of time to make a video, so if you thought that only big brands can afford to make videos, then it's time to rethink because creating a buzz with videos is not impossible anymore.
Are you wondering what difference a video can make to your brand? Well, an explainer video is a marketing tool that can disclose your products or brand in the most entertaining and engaging way.
Marketers are trying to create a buzz around their brands with explainer videos, as it is a unique way to stand out in the crowd. Let us look at the explainer video we created for Recruise India Consulting that has helped create a buzz around this recruitment firm.
Still confused about whether explainer videos would be the right choice for your brand? Read the facts given below that will clear up all your confusion!
Colors Make the Brand Stand Out
Brand awareness simply means making people aware of your brand whenever and wherever the brand name or logo appears. Unique colors help the brand to get recognition and get stored in people's mind. Explainer videos are the perfect platform to explore your brand's color.
You can use the color schemes of your brand as much as possible such that people not only recognize the brand but also associate the color combination with your brand. For instance, whenever we see the color combination of red and white, don't we remember Coca Cola or Levis!! In the same way, we recognize FedEx whenever we see the colors orange and blue.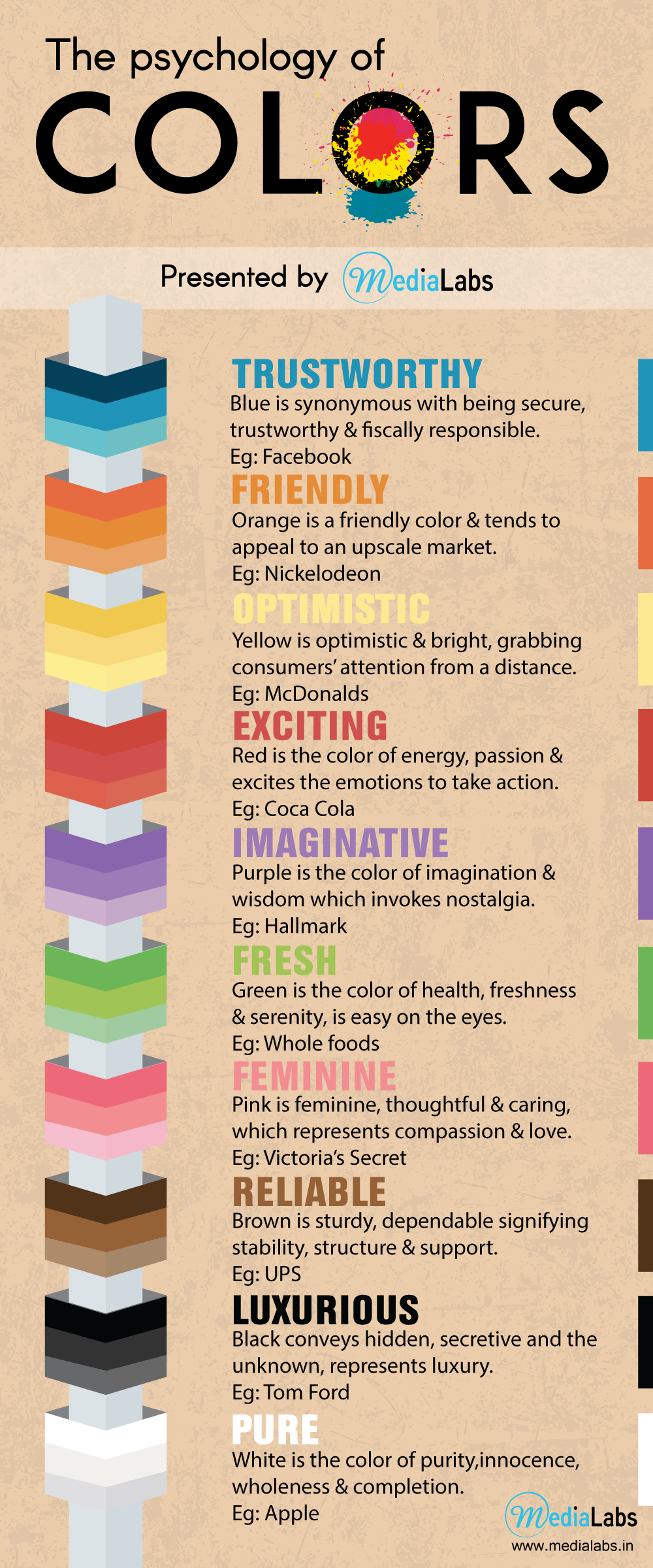 Your Audience Is Your Star Cast
Don't you get paranoid when you think of ways in which you can engage with your audience? How can you gain the trust of your audience if you fail to engage with them? The best way to do it and make them brand loyalists is to promote explainer videos especially made for them. Create animated characters that represent your customers.
When we created the video for Recruise, we kept in mind their target audience. The animated characters are job seekers who are waiting for windows of opportunities in their careers. In the same way, recognize your audience and create characters for the video keeping them in mind.
Storytelling for Engagement
How can you make an explainer video an entertaining one? It's by storytelling. You can narrate ideas and make it look like your animated characters are narrating the story. It's the most compelling way for brand engagement.
With a good script and unique direction, you can get creative with storytelling. Most importantly, build your story around your target audience. You can focus on what problems they face and how your product can solve those problems. At the end of the story, your brand should the hero of the video.
Make the Characters Come Alive
Your animated characters should not look boring. They should be fun and entertaining. They should look alive to draw the attention of your audience. If the characters are not engaging enough, the video itself will look dull and boring.
Make sure you don't comprise on the quality of the video. You will not be able to get the desired results like increasing brand engagement and brand loyalty. Make your explainer video stand out and create its own niche.
Over to You
How do you like your explainer videos? What do you think is important – good storytelling, animated characters or both? Share your views by replying in the comment section below. We would love to hear from you.
Do You Need An Explainer Video For Your Company?
MediaLabs pioneers in a host of things starting from creating awesome Explainer Videos, Branding Strategy, Content Strategy, SEO Strategy, Social Media Strategy, Corporate Presentation, Explainer Videos and much more. Write back to us at support@medialabs.in and we will get in touch with you to help you out.
 Follow and like us on Twitter, LinkedIn and Google+ to get regular updates from us. Subscribe to our blogs for updates on the best practices in the industry.
Hey, thanks for the info. Now what?
If you need any help with content creation, we have tons of free resources to get you over the hump. Please  to ensure that you never miss an article.
Have questions or comments? Please use the comment form down below. We read and reply to every comment.