5 Time-Saving Tools For Content Marketers
Many a time, brilliant thoughts crop up in your head but you are unable to pen them down at that very moment as you are caught up with something else. If you go through this, then you are not alone in this world. In fact, almost nine out of ten writers struggle with this problem. The cause of this problem includes factors like time constraint, lack of discipline, etc.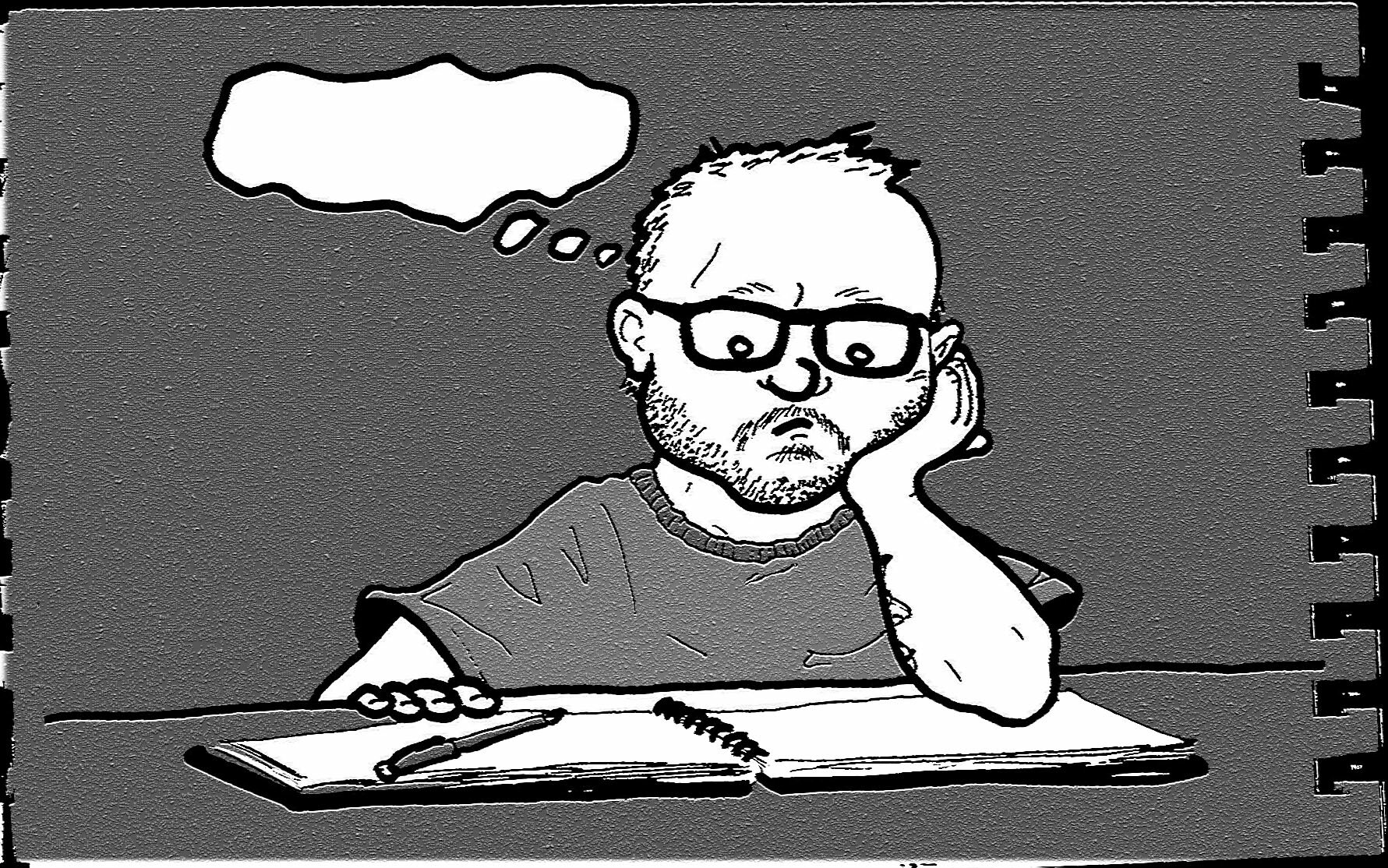 However, there are solutions to this problem. There are plenty of apps and tools available online that are both accessible and portable, solving this problem altogether. These tools will help you to write down your ideas whenever they hit you. Along with that, the tools help you to organize your time and write content at regular intervals. So, the next time any idea hits you in the middle of the night, you will not be caught off guard. Take a look at the following tools that are considered to be an SOS for content marketers!
Do you always find it hard to think of a great title for your blogs? Portent's Content Idea Generator comes in handy in such circumstances. You just need to enter a relevant word and it will generate suggestions for the title based on that particular word. However, some of the titles might not make sense at all, so you can hit the refresh button and move on to the next suggestion.
Even expert content creators need the help of professional writers and editors. If you have to write on a topic that you have absolutely no idea about, then NinjaEssays is the right tool for you. This site enables you to hire professional writers from the particular domain you want to cover. Not only that, your content will be edited by the team of expert content writers and editors.
When you need completely free high-resolution images for your blogs, you tend to take them from Google; however, not all these images are free. To download and use high quality images that are not copyrighted, you can use Pexels.com. They provide high quality images that can be used without any hassles.
Writing makes no sense without perfect grammar. Grammatical errors, even one or two, can drive away traffic from your blogs. Proofread.GrammarBase helps you to locate the grammar, spelling as well as punctuation mistakes in your content. It is a powerful tool that makes your content error free.
Sometimes you might end up facing a writer's block just when you have to finish an important assignment. It can happen to anyone, not just you. Ilys asks you how many words are required for your content and forces you through it until you achieve the word count. After that, you can edit your text.
When Are You Blogging Next?
The next time you have to blog on a topic, make sure you use these tools to create the perfect articles. These tools will help you to speed up your writing and become more efficient. The right tools for better writing and editing will give you much more satisfaction for your achievements.
Do You Need Content Strategy For Your Company?
MediaLabs pioneers in a host of things starting from creating awesome Content Strategy, Explainer Videos, Branding Strategy, SEO Strategy, Social Media Strategy, Corporate Presentation, Explainer Videos and much more. Write back to us at support@medialabs.in and we will get in touch with you to help you out.
 Follow and like us on Twitter, LinkedIn and Google+ to get regular updates from us. Subscribe to our blogs for updates on the best practices in the industry.
Hey, thanks for the info. Now what?
If you need any help with content creation, we have tons of free resources to get you over the hump. Please subscribe to this blog to ensure that you never miss an article.
Have questions or comments? Please use the comment form down below. We read and reply to every comment.