Running a Successful Instagram Contest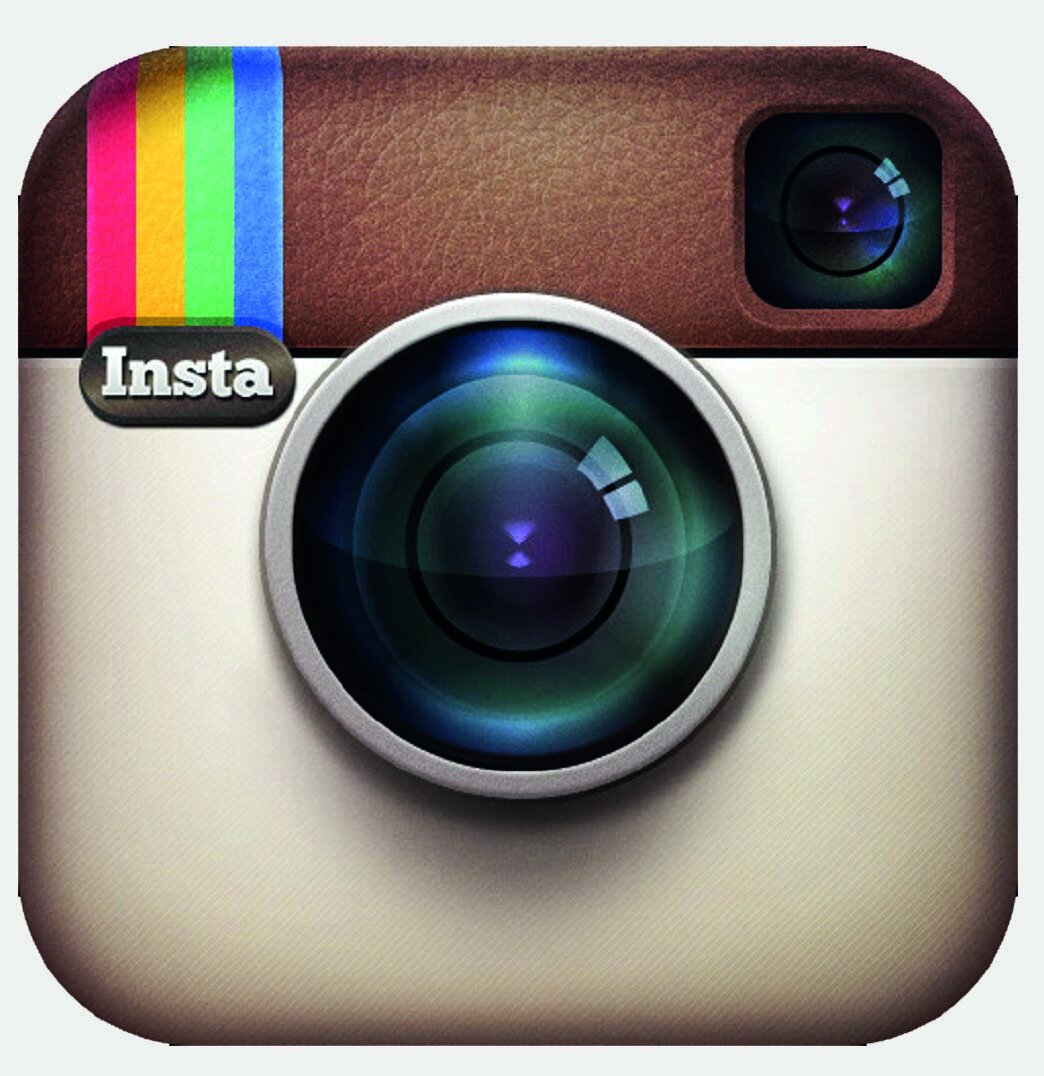 Instagram is the fastest growing social media site globally and everyone wants to market his or her business on Instagram! And why not? Statistics show the burgeoning engagement rate on Instagram. It has more than 200 million monthly active users with 20 billion photoshares and 1.6 billion daily likes. Now isn't that something!! Oh, come on! Hard to believe? Go ahead and give it a try to see just how impactful it really is. Give it a shot and see the effect it has on your business. Just run an Instagram contest to give your feed a viral boost. That's the best way to engage followers.
Ah yes, got it. You are new to Instagram, right? And totally confused about how to get started? Not to fear when help is near! Just follow these great tips today and voila! Let the magic unfold!
Set the Goals
The first and foremost step is to set a goal. It will help you to reach your target easily. For that, you need to be clear on certain things like:
• Why do you need a contest?
• Who is your target audience?
• Who can be the participants?
• How to convert participants into community members?
Plan the Contest
After setting your goals, work on planning the contest keeping in mind certain essential things:
• Fix the budget
• Decide the timeframe
• Settle the prize
• Have an idea on how to choose the winner
• Set the limits and conditions
• Choose a hashtag
Choosing a Hashtag
Creating a hashtag is crucial. Why? Your followers will enter the contest using the hashtag. The hashtag will also help you to collect entries of the participants. You need to create a unique hashtag to avoid any accidental entries. Make sure the participants enter the contest using the hashtag and follow your page.
Promote
Unless you promote the contest, people won't notice it. You should get as big an audience as you can for the contest to be successful. Get going! Spread the word about it! Use all the social media outlets – Facebook, Twitter, Google+, etc. If you expect over 100 entries, then you can use tools like Statigram. It will help you to monitor the number of entries using your hashtag as well as the number of likes and comments.
Celebrate With the Winner
Once the contest comes to an end and you have announced the winner, celebrate with the winner. Declare your winner on all social media platforms. Get hold of the winner's photograph and publish it everywhere. This will increase the desire, curiosity and interest of many more people to follow you for all future happenings.
Brands That Were Successful On Instagram
Brands like National Geographic, Swarovski, Dunkin' Donuts, Four Seasons, Lipton, Sony, launched creative and effective contests on Instagram to get noticed as much as possible and build their brand image. Do you know how Tony Hawk, a.k.a., 'The Birdman' runs a contest on Instagram? He hides skateboards in a random location, posts an image featuring the landmark and gives a clue to his followers to find the prize. Whoever finds the spot first gets the free signed board. Now how cool is that? And that's just an example of how innovative you can be when running a contest on Instagram. So, get set and go!!
Hey, thanks for the info. Now what?
If you need any help with content creation, we have tons of free resources to get you over the hump. Please subscribe to this blog to ensure that you never miss an article.
Have questions or comments? Please use the comment form down below. We read and reply to every comment.
If you really enjoyed this post, please help us to spread the word by clicking one of the social media sharing buttons.
Thanks so much!