Are you thinking of starting your own freelance business? Freelancing is booming and also paying good returns. A study shows that most of the users on Freelance.com are Indians, and India is dominating the wave in the freelance business.
In fact, India is the number one freelance country on Freelancer.com. What's more important is the fact that Indians are doing higher-end work, as the yield-per-hour is higher. According to oDesk.com, the business from India has been steadily growing over the years.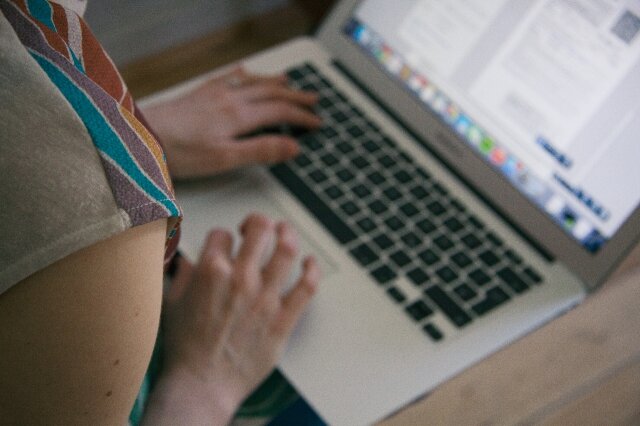 Nowadays, more and more people prefer freelancing due to the flexible nature of work. As a result, freelancers are a happier lot than they were when they were struggling with long hours at work. Most of them, in fact, are even capable of earning more than what they could earn from their full-time jobs.
However, the most difficult part is the first step – that is getting into freelancing. We came across some very successful freelancers and interviewed each one of them about how they started out. We are sharing with you some tricks that will help you start a freelance business. Read more