Right at the start, you need to focus on how you want your brand to be perceived. When we talk about a branding strategy, it is not just the logo, the product and the website – it is something beyond the tangible definitions.
It is the unique way that differentiates you from your competitors. It is a story that revolves around your logo, website, typography and the name of your company. It is the way people connect with your brand, and that is the most challenging part of a brand strategy.
Therefore, how can your brand remain evergreen in the minds of consumers? Simple tricks can help you overcome marketing hurdles and win your brand a permanent place in people's hearts.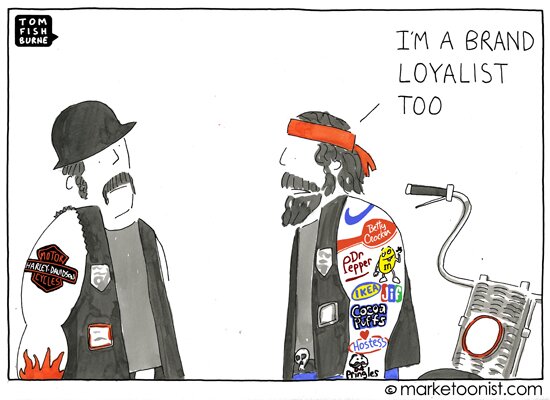 Read more