Website Maintenance Every Website Should Have
Business houses need to maintain their websites for security purposes. Websites that are not maintained properly fail to generate leads over a period of time. You created a website to let people know about your business and get leads from them; however, what if they visit your website and encounter errors instead of relevant information?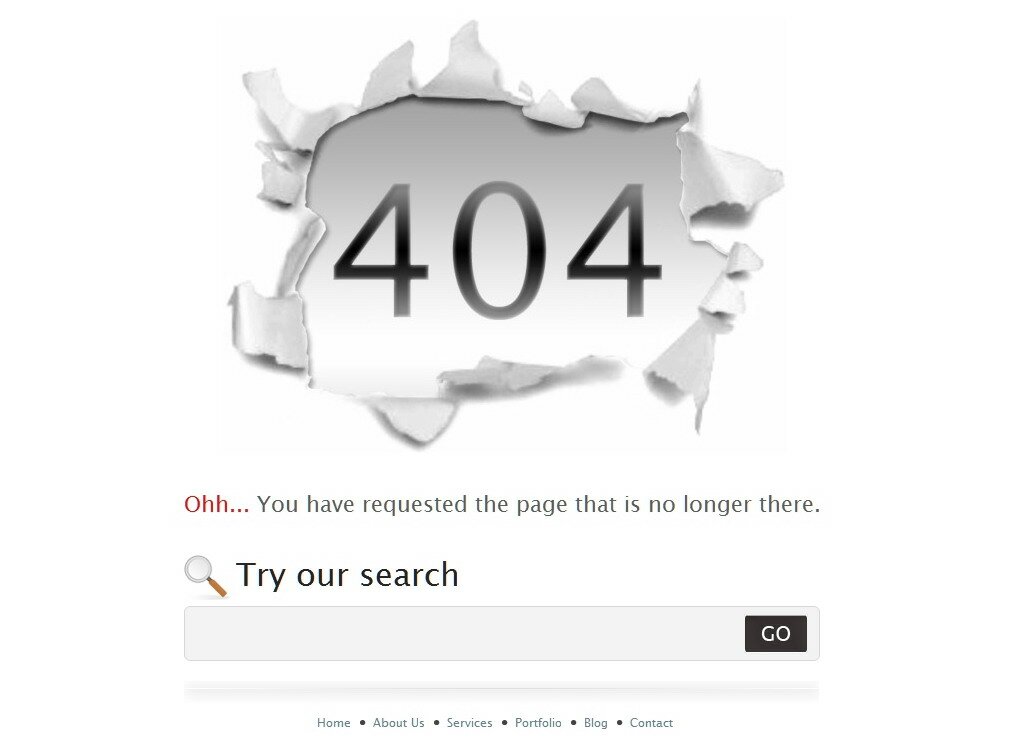 Do You Need To Maintain Your Website?
The way you keep your office or store clean, updated and maintained, in the same way, you have to keep your website clean. Otherwise, your website will get hacked into or can go offline. You will not be able to meet the customer's expectations. Webmasters make sure that the software, basic SEO and security is safe and running. If you are still in doubt, here are reasons why you must maintain your website:
Maintaining Quality
It is necessary to monitor your website on a regular basis. It may have errors like grammar mistakes, spelling errors and broken links. Customers will not trust you if they notice too many errors on your site. Every single page of your website should be updated. You site represents your business online, so it has to be perfect.
Customer Service Management
Customers communicate with you through your website. If the communication method does not work properly, then it will affect the customer service. Your business may go for a toss if website communication management has any serious issue and you are not able to fix it. Regular testing of the communication management system needs to be done in order to run the business smoothly.
Maintaining the Standard
Does your site take too long to load? Is the standard of your website maintained? How often do your landing pages convert? Is your site smart phone and tablet compatible? All these concerns need to be regularly addressed and monitored to ensure proficiency.
Monitoring Infrastructure
Webmasters need to update the security of the website as well as the hosting. He/she has to monitor how well your website hosting is working. Business houses have to be very particular about security, as most of the web hosts fail to maintain that. Your entire website will crash in no time if you ignore it.
Keeping Content Up to Date
You need to publish as well as keep your content updated. The content on your website must be updated and upgraded regularly. Any outdated content will create a very bad impression about your business. It is advisable to update the content at least once a week to get more leads.
Security Issue
All websites face dire threats from hackers who eventually find a way to your website if not properly secured. They can redirect your audience, install viruses and much worse. It is crucial for you as a business owner to monitor the security of your website regularly. Also, make sure that your website is not blacklisted due to hacking.
Maintaining Backups
Maintaining backups is a must have for every website. How would you get your old data if there were no backup? Hosting companies generally have a backup; however, it might so happen that when you urgently need some old data, the hosting company is down. Sometimes, if your website gets corrupted, your backup also gets corrupted. The backup kept with your webmaster will save you from losing any important data.
Over To You
We would like to hear from you why you need website maintenance for your company. Reply in the comment section below.
Do You Need Website Maintenance For Your Company?
MediaLabs pioneers in a host of things starting from Branding Strategy, Content Strategy, SEO Strategy, Social Media Strategy, Corporate Presentation, Explainer Videos and much more. Write back to us at support@medialabs.in and we will get in touch with you to help you out.
 Follow and like us on Twitter, LinkedIn and Google+ to get regular updates from us. Subscribe to our blogs for updates on the best practices in the industry.
Hey, thanks for the info. Now what?
If you need any help with content creation, we have tons of free resources to get you over the hump. Please subscribe to this blog to ensure that you never miss an article.
Have questions or comments? Please use the comment form down below. We read and reply to every comment.
If you really enjoyed this post, please help us to spread the word by clicking one of the social media sharing buttons.