How Do You Design A Perfect Logo For Your Brand?
Designing a logo for your brand might seem like child's play until you actually sit down and start giving some kind of semblance to your thought! It's not as easy as just fudging together your company's name in some geometrical design that will give you a logo. To be frank, it's a whole lot more than that. What's in a logo you may ask? A logo is the first impression of your company, so you must create one that will have an impact on the customer's overall perception of your brand.
It can be said a logo is something that is a constant. It's your business identity with which your customers will associate themselves with your brand. There are certain do's and don'ts that you need to follow. Here are some great tips that will help you design an impeccable logo.
Work on Your Brand
First and foremost, you need to work on your brand. It means understanding your brand more deeply. The best way to do it is by jotting down how you perceive your brand, the dogma, the vision, the mission and the target audience. Take inspiration, dig deeper and go beyond the aesthetic meaning. This way, your logo will have a connection with your brand. Take for instance the logo of Apple – the silhouette of an apple is nothing exceptional right?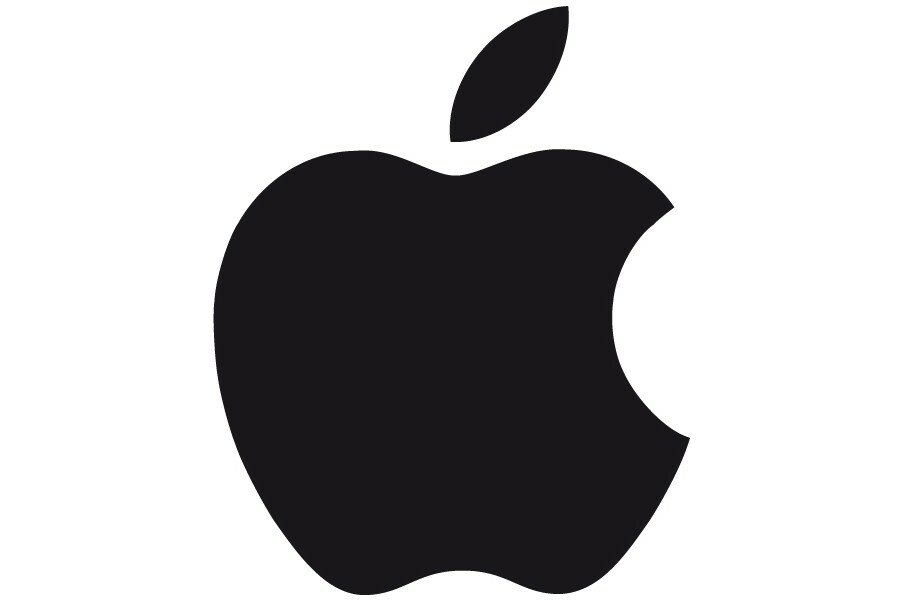 Then, what gives it that take-notice-of-me effect? Well, it's the bite sign (computers and bytes), that's just it! It's the sheer brilliance that went into creating something so unique that makes the logo represent the company and what the company is all about.
Think Out Of The Box
Avoid clichés at all cost. Dig deeper and deeper until you can come up with something never seen before. Never ever replicate a logo that may have caught your eye somewhere. A simple copy/paste effect will never work here, it's just a recipe for disaster. Looking at your logo is how customers will distinguish your brand from your competitors, so it's absolutely necessary that you create something clever. Remember, a big brand like the Mercedes logo is not a car, right?
And yes, once your logo has been rolled out online, be sure to check for online plagiarism on sites like Logo Thief.
Play Safe With Colors
We all love to see colors in everything. It gives a different effect and is visually attractive. However, you need to keep in mind some concerns like the printing cost for example. A logo that has 7-8 colors will definitely pinch your pocket. So, what's the easy way out? Keep it simple. Stick to maybe just two colors with one being black. Do you know how it helps? It looks good even if you print the logo in black and white. Have you ever seen the National Geography Logo printed in black and white? Doesn't it look awfully boring!
On the other hand, the logo of the World Wide Fund for Nature looks amazing even in black and white.
Make it Timeless

Remember your logo is there to stay. It's going nowhere. So, why should you feel the need to attach it to what is trending right now? Leave the current trends to the fashion industry and go ahead and create something that will weather out all trends. It will be a wise decision for your brand. A perfect example of this is the Coca Cola logo. Have you ever compared the logo of Coca Cola and the logo of Pepsi? Well, Coca Cola decided to create a timeless logo for itself while Pepsi on the other hand has designed and redesigned its logo a number of times.
Are You Logo Ready?

There are no hard and fast rules to it, just an out-of-the-box idea along with effective tips that will help you come up with an outstanding logo that's simple and catchy, yet will be the face of your company. Although it might be hard, it's not impossible to create one. So, stop fretting too much and allow the creative side of you to erupt and create your brand logo.

On the other hand, however, if you are having problems and do you need help with creating a logo for your brand, MediaLabs is there for you. We will help you with creating an awesome logo. If you have any queries, do drop us an email at info@medialabs.in. To know more about MediaLabs, visit us at www.medialabs.in
Hey, thanks for the info. Now what?
If you need any help with content creation, we have tons of free resources to get you over the hump. Please subscribe to this blog to ensure that you never miss an article.
Have questions or comments? Please use the comment form down below. We read and reply to every comment.
If you really enjoyed this post, please help us to spread the word by clicking one of the social media sharing buttons.
Thanks so much!