How Does Blogging Boost Search Engine Optimization?
Do you know the attention span of us human beings? It's just 8 seconds! Yes, we humans just can't seem to stick to any one thing for too long. We tend to move away from things the minute we realize we are getting stuck or going nowhere! What is 8 seconds? And what's even harder is the fact that if we want our web page to perform well, we need to grab the attention of the reader within those 8 seconds, which is not all that much. So, we are all in this rat race, working very hard to rank our web page higher in search engine tools, spending a hell of a lot of time getting to know the secrets of SEO.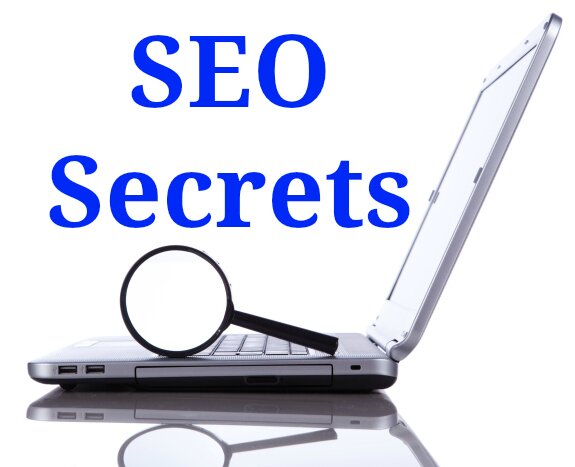 Well, there might be one thing that will help you in that regard. BLOGGING. You may have plenty of reasons to blog that might include establishing yourself as a pro, asserting your integrity, spreading your brand awareness, sharing your company news, so on and so forth. But don't forget that all these help in boosting SEO.
Indexed Pages
When it comes to indexing, blogs do have a huge impact. Search engines count each post as a new page on the website. So, if you have for instance 100 blogs, then search engines will consider them as 100 new pages. How does it help? The search engine robots will stay on your site for longer. What's more, your web pages can be found for a greater number of keywords, automatically expanding the search engine reach and in the bargain, it will drive more traffic to your website.
Link Building
Backlinking is very important for SEO. Search engines consider websites useless if they do not have any backlinks. However, low quality and unrelated links will take you nowhere. On the contrary, you can get black listed by search engine algorithms like Google Panda and Penguin. Here is when your high quality blog links come handy.

The blog posts allow you to generate your own backlinks by sharing them on social platforms. Your viewers also share these links on social media, thus providing you with more backlinks.
Social Sharing
Social Media plays a crucial role in SEO. You need to add your blogs on social platforms like Twitter, Facebook, Google+, LinkedIn, etc. It gives the search engines the links to find your company when someone searches for your company from the blog. And yes, the positive comments and popularity of your blogs on the social platforms will definitely boost your SEO, there is no doubt about that!
Fresh Content
We all like uniqueness, something fresh, unseen, unheard of. And the same holds true for content too. Search engines are always on the search for unique content. But how often do you refresh a web page? Not often right? That's why you need to maintain a steady blog flow to your website. The search engine robots will crawl your site quite often and keep your webpage ranking higher. It will also benefit you when prospective customers keep visiting your website.
Content is King
So, we can safely say that Content is King as it boosts SEO and is one of the most effective marketing tools. We would like to know how your content strategy boosts your SEO? Do share your thoughts with us here.
If you need a push with your content strategy, drop us a mail at info@medialabs.in. Follow us on Twitter, LinkedIn, Facebook and Google+ to get more updates on content strategy.
Hey, thanks for the info. Now what?
If you need any help with content creation, we have tons of free resources to get you over the hump. Please subscribe to this blog to ensure that you never miss an article.
Have questions or comments? Please use the comment form down below. We read and reply to every comment.
If you really enjoyed this post, please help us to spread the word by clicking one of the social media sharing buttons.
Thanks so much!