Common Web Design Mistakes Most Businesses Make

A website is the first point of contact between you and your clients. It plays a key role in marketing your business and branding it. Visitors who visit your website try to gather as much information as they can about you, the products you offer, your point of contact, etc.
Is your website design at par with the industry? We have seen that most businesses tend to avoid this grave issue and overlook its significance. Are you one of them?
How can you make a properly functioning, well-designed website for your business? The rule is quite simple – you just need to avoid these common web design mistakes!
Mistake No. 1: Targeting the Masses
Targeting any and everybody is a big mistake. That will only lead to a rather messy website design. To avoid the confusion, first select your target audience. After selecting your target audience, you can then focus on creating the best experience for them. If your target audience is the older generation, then you need to have big fonts. Otherwise, if it's for the younger generation, you need to design it in a way that is suitable for smartphones and tablets.
 Mistake No. 2: Missing the 'Call to Action' Buttons
If you have a considerable amount of traffic coming to your site, you need to tell them what to do next – that is, to spread the word by including call to action buttons. Don't bury the buttons in a sea of text. Make them bold so that they are easily visible. On your blog page, you can have a pop-up window that asks "Do You Want to Subscribe to Our Blogs? Click here to Subscribe."
 Mistake No. 3: No Contact Information
If your visitors like what they see on your website, they would naturally want to buy your products. But what if you have failed to provide your contact details on the website?
You will lose potential clients if you exclude this very vital piece of information. Make sure the contact information is bold and clear on your website.
Mistake No. 4: Selecting the Wrong Designer
Many a time, people come to us after they have hired a designer who promised to get things done at a cheaper rate, but designed a website that was very gaudy and flashy and not appropriate for a business. We have also had clients who were charged exorbitantly, but were not happy with the end result.

Our advice to you, have a clear vision first and then select a designer who you can trust to deliver just what you want.
Mistake No. 5: Outdated Content
Whoever visits your website wants to see current information about your company, services, etc. If you have content that was last updated 4 years ago, they will think you are out of business right now.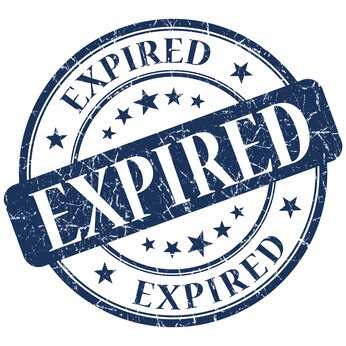 So, do not fail to update your content whenever there is any change in the product lines or contact information. If you have company blogs, redirect them to your company website. Blogs will keep your site fresh and alive.
Mistake No. 6: No Social Sharing Buttons
We live in an era where the success of a business is largely dependent on social media. Most of the time, we are hooked to our laptops and smartphones checking for updates. We share what we like. If visitors come to your page and like it, they will share it. If there are no social media buttons, the task becomes impossible.
Start embedding more social sharing buttons to your website such that it is shared more. It will drive more website traffic too.
Mistake No. 7: Misleading Navigation and Internal Linking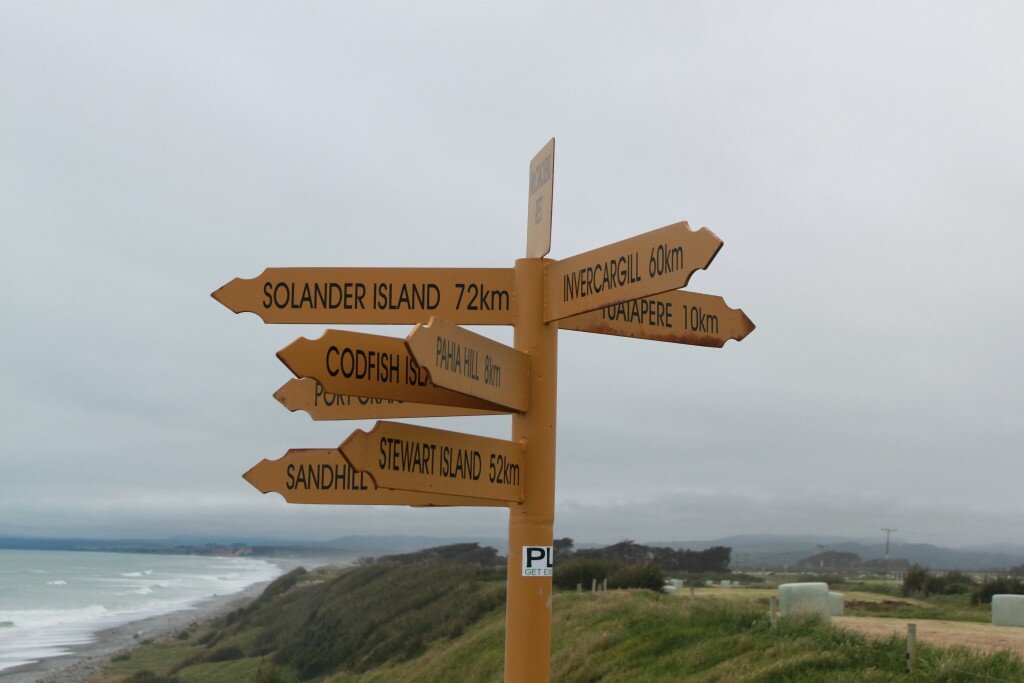 Well-designed navigation and internal linking ensures that all critical information in different pages can be reached easily. It should be a seamless process. Otherwise people will get frustrated and leave your page. Work on that to make sure you have smooth navigation and internal linking on your webpage.
How Are You Designing Your Website?
What aspects do you think are important while designing a website? Share with us your thoughts in the comments section below.
Do you need any help with your website design? At MediaLabs, we pioneer in Website Designing, Website Maintenance, Web Development, Content Strategy, Social Media Strategy and SEO Strategy. Write back to us if you need any help at support@medialabs.in. Follow and like us on Twitter, LinkedIn, Google+ and Pinterest.
Hey, thanks for the info. Now what?
If you need any help with content creation, we have tons of free resources to get you over the hump. Please subscribe to this blog to ensure that you never miss an article.
Have questions or comments? Please use the comment form down below. We read and reply to every comment.
If you really enjoyed this post, please help us to spread the word by clicking one of the social media sharing buttons.