Trends Driving the Future of Marketing
In the current age of the superfast Internet and smart phones, the need for marketing a product no longer solely depends on traditional methods. The focus has shifted from using the old methods like distributing company pamphlets, hiring brand icons to market products on television commercials, newspapers, etc. Although these methods are still prevalent, it has been taken over by smarter techniques and technologies.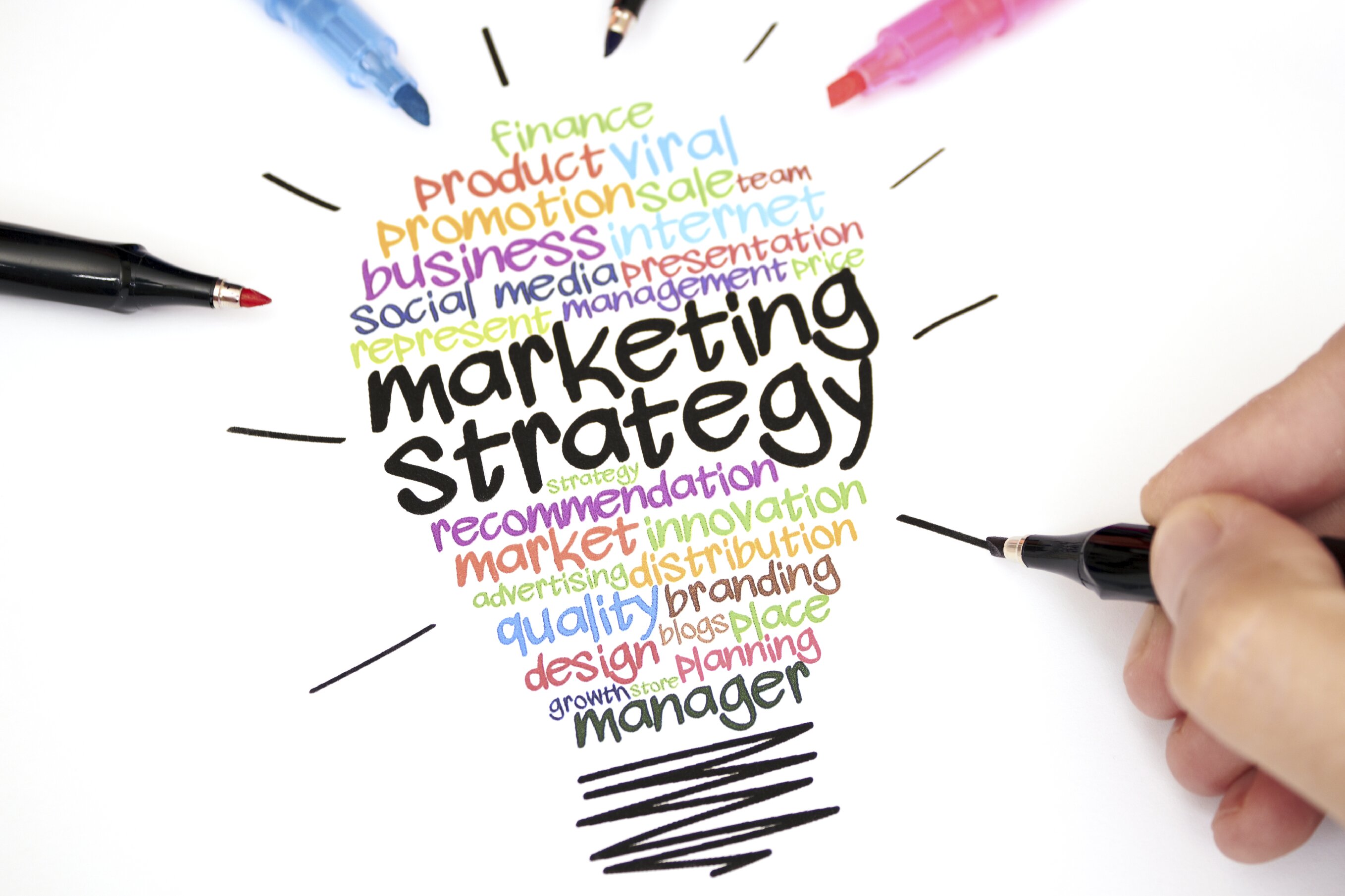 In order for a product to succeed in this competitive market, brand managers need to smartly but aggressively market their products over the web. The advertising team comprises of skilled IT savvy people who are aware of all the latest marketing techniques. The trends that would drive the future of marketing include:
Mobile-app based eCommerce
The advent of smartphones with high-speed Internet connectivity is the dominant force in the eCommerce industry. Many of the major eCommerce players like Myntra and Flipkart are shutting down their desktop-based websites and are allowing the usage of only their mobile apps.
This decision is motivated by a study, which shows that the major percentage of Internet traffic in the world is through mobile-based apps.
Social media makes a newly launched product a viral hit
Nowadays, companies launch their brand new products first on social media, as the reach is immense. There has to be an aggressive campaign on social sites like Facebook, Twitter, Pinterest, LinkedIn, Google+, etc., to launch any new product successfully.
For instance, the firsthand information about Microsoft Windows 10 launch was given out on social networks, so that it would become that much more popular. Smart "hashtags" created drives the information and creates hype or trends in social media.
Marketing content through visually creative ads and videos
We remember content that has visually attractive ads or videos. That is why every company tries to create a visually appealing official video for their product to perceive how the product sells among the current generation.
Every user tries to get a review of a product first on YouTube and then decides whether to buy the product. Companies also create visually catchy ads on third-party websites to draw the attention of users.
Marketing with visually appealing images
Companies market their products on Instagram, Flickr or similar websites. It is important for consumers to get a firsthand look and feel of any product before they buy it. That is a clever marketing technique, which grabs the attention of random users, namely the younger generation.
WhatsApp is the latest tool to market products
WhatsApp is not only a smart marketing tool but also very user friendly, and this app is used by some companies to advertise their products among a closed group but an ever-increasing chain of people.
If an employee of a company wishes to spread information about a product through a video or an ad, he/she can spread the same through his contact list on WhatsApp. It soon becomes a hit through a chain reaction of instant messaging.
User generated content drives marketing
A positive reputation of a company is driven by the positive reviews of consumers. Good user reviews help companies win over new customers. Even one bad review about a company or a product on sites such as Mouthshut.com can drive away new customers.
For instance, a good user review is very important especially for eCommerce websites like Flipkart.com, Amazon.com, Ebay.com, Snapdeal.com, etc. It helps the products sell faster through these vendors.
Conclusion
The new age of marketing depends not just on search engine optimization (SEO) of a website or posting content on social media or YouTube, but it also requires smart advertising. It requires smart, tech savvy brand managers to promote the products, who are the masters of the digital age.
Are you messed up with your marketing strategies? MediaLabs pioneers in a host of things starting from Content Strategy, SEO Strategy, Social Media Strategy, Corporate Presentation, Explainer Videos and much more. Write back to us at support@medialabs.in and we will get in touch with you to help you out.
 Follow and like us on Twitter, LinkedIn and Google+ to get regular updates from us. Subscribe to our blogs for updates on the best practices in the industry.
Hey, thanks for the info. Now what?
If you need any help with content creation, we have tons of free resources to get you over the hump. Please subscribe to this blog to ensure that you never miss an article.
Have questions or comments? Please use the comment form down below. We read and reply to every comment.
If you really enjoyed this post, please help us to spread the word by clicking one of the social media sharing buttons.